I had to learn how to properly communicate, I'm still a working progress, but 1 thing I'm not doing is listening to people TELL me what i should do, rather than talk to me about it. I'm also not dealing with people YELLING to get their "point across" or dealing with people that stop talking to me for long periods of time cause they cant express themselves. 1 Thing I...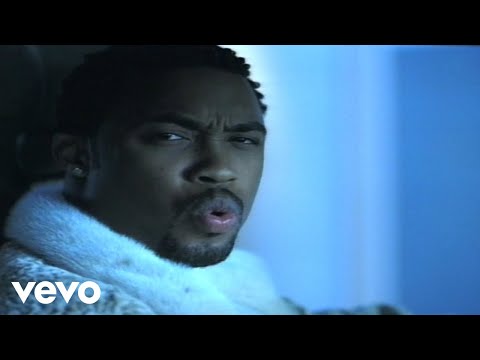 HAPPY BIRTHDAY TO ME !
Cant believe im 22.. damn im getting old aha;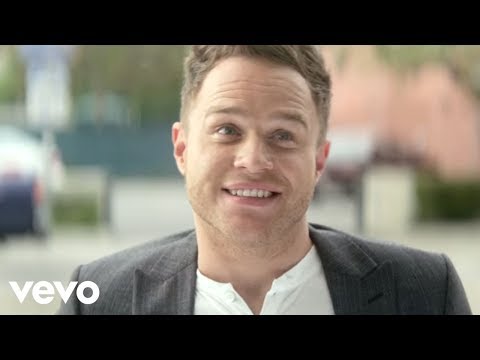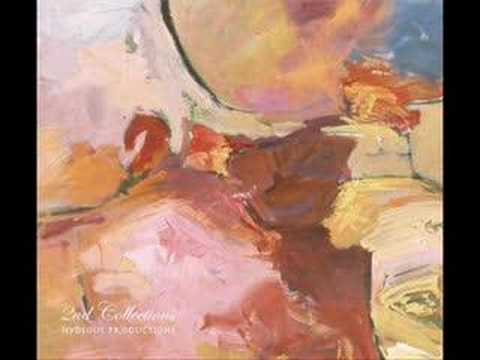 Im sick to stomach, i dislike when i hear about shootings at schools. Im studying to become a teacher & it really hurts my soul..
Let's get a little personal.
1. Do you sleep in your bra?
2. Does your dad know you like boys yet?
3. Do you enjoy drama?
4. Are you a girly girl?
5. Small or large purses?
6. Are you short?
7. Do you like somebody? .
8. Do you like Halloween?
9. Where is the weirdest place you have slept?
10. Is there any type of rumor going around about you?
11. Do you call anybody by their last name?
12. What color is the bra that you're wearing?
13. Do you prefer light or dark haired guys?
14. Are you currently frustrated with a boy?
15. Do you have a best friend?
16. Have you ever had your heart broken?
17. Have you ever thought of having plastic surgery?
18. Have you ever jumped in the pool with your clothes on?
19. How long have you had a Tumblr?
20. Have you ever slapped a boy in the face?
21. What are your biggest fears?
22. Have you ever cried yourself to sleep?
23. Do you believe in the saying "once a cheater, always a cheater"?
24. Do you ever wish you were famous?
25. Are you currently missing someone?
26. Who are you texting right now?
If shit couldnt get any worse… oh great
mouthfullag0ld: lil kim is the queen
R.I.P to everybody who didn't make it to Christmas...
7 tags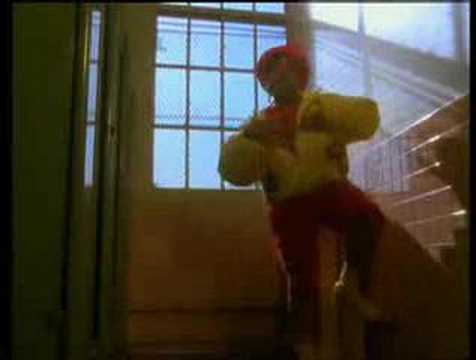 "There's no excuse for the young people not knowing who the heroes and heroines..."
– Nina Simone (via charlissimo)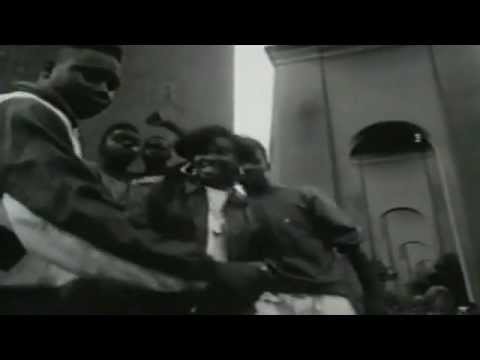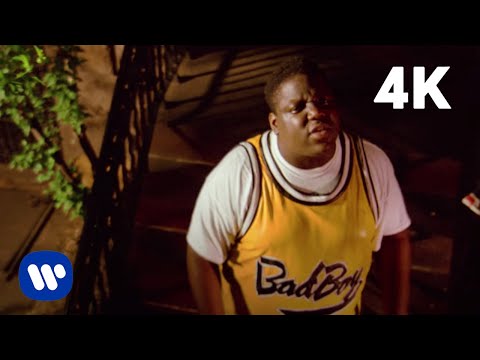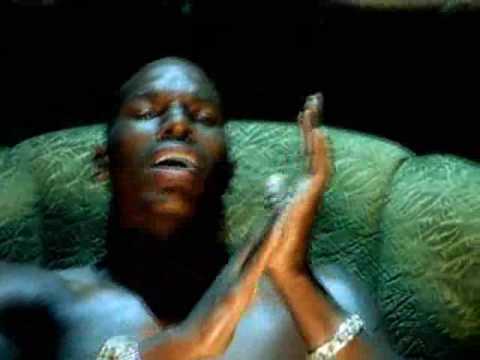 Frustrated;
This is why i dont make plans, i always get disappointed and let down…